Features
A comfortable society begins with an agreeable environment and is dependent on ensuring the land, buildings, structures, and fixtures as a whole are in the most suitable state, and requires the effective utilization of each facility while considering how to reduce expenses.
From a social perspective, we consider that there are 3 basic factors for the accumulation of wealth and managing facilities to meet environmental requirements.
From a management perspective, we seek to contribute to the effective use of business premises as well as to facilitate the development of dynamic enterprises through planning, operation and management.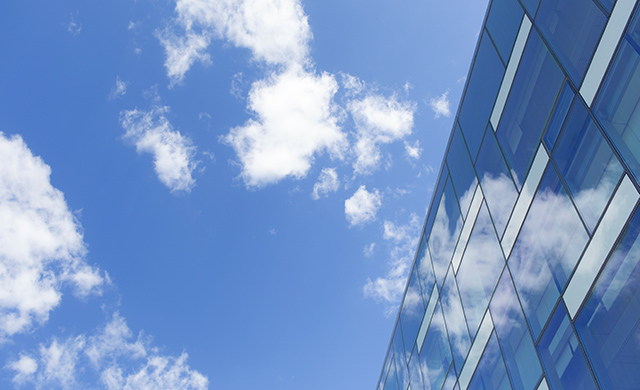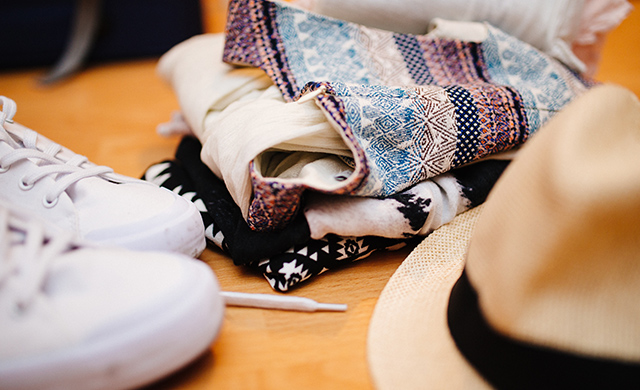 Facility Management Business
Building Supervision Services
(Hotels, Apartment Buildings, Commercial complex)
We provide building maintenance support with all of the services necessary for building management, including facility supervision, facility security, cleaning, and maintenance and inspection.
We also provide support with various building management services to ensure the quality control standards necessary for customer satisfaction.
Safety & Security Services
Guard Service
Fire & Accident Prevention Service
Security Service
Facility Patrol Service
Access Management Service
Holiday/Evening Hospital Reception Service
Building Cleaning Service
Interior and Exterior Cleaning Service
Daily Cleaning
Periodic Cleaning
Facility Management Services
Telecommunication Facilities Management
Water Supply and Drainage Equipment Management
Elevator Facilities Management
Air conditioning Facilities Management
Fire fighting Facilities Management
Maintenance Check Service
Building Structural Maintenance Checks
Building Facilities Maintenance Checks
Construction Related Work
Renovation Work
Interior Work
Equipment Renewal Work
Hotel Cleaning Services
From business hotels, to resort hotels and luxury inns, we prepare the manual work for each property and provide room maintenance services through continuous quality control, to provide guests with a comfortable stay.
Hotel Housekeeping Services
Room Cleaning
Inspection
Supplies Management
Periodic General Cleaning
Shop Management
Facility Management Items & Models
General Property Facilities Management
MARUYO IKEUCH CO., LTD. Building Interior Division
IKEUCHI GATE/IKEUCHI ZONE
General hospital・Resort Hotel・Commercial Complex
Fixed-term Lease Properties
Retailstores・Restaurants・Beauty Salons・Chiropractic Clinics・Medical Clinics Apartment Hotels・Luxury Inns
Hotel Cleaning Consulting Service
Housekeeping Operational Support for New Opening Hotels
We support the smooth launch of new hotel businesses by building a systematic system ; our service includes providing necessary training, establishing working roles and the various operation manuals for the new opening hotels.
Set up of Guest Room Amenities and Equipments
Training of Housekeeping Staff, Inspector and Supervisor
Establishment of Daily, Weekly and Monthly Workflows
Assistance in setting up Guest Rooms and Public Ares, Establishment of cleaning procedures
Assistance in electing necessary cleaning equipments to be used
Creation and delivery of cleaning manual
Creation and delivery of various formats required for operation
Other operational support services
Housekeeping Consulting Service
We support the transformation of your operation to a more cost effective system, by assessing your current procedures, to identify any inefficiencies or problems. Our process is to review the cleaning procedure and equipment used, and provide any additional specialized training to improve staff performance.
Identify problems by grasping current situation
(Meeting with staff and checking actual work situation on site)
Staff Training
Review of cleaning procedures and equipments used
Creation and/or update of cleaning manual
Creation of various formats required for operation
Proposal of periodic general cleaning
Company Data
Company Name

IKEUCHI SYSTEM SERVICE CO., LTD. Facility Management Business
Location

9-1, South 1 West 2, Chuo Ward, Sapporo, Japan
TEL

011-261-8000 FAX.011-241-5500
Office

Naha Business Center
602, Izumizaki UF Bld., 1-4-15, Kumoji, Naha Shi, Okinawa Ken, 900-0015, Japan
TEL:098-975-9414
FAX:098-975-9415
Representative

President & CEO, Kazumasa Ikeuchi
Established

March 1991
Capital

10 million yen
Business Summary

Facility Business・Security・Building Cleaning・Equipment Management
Building Environmental Hygiene Management Engineer・Second Class Electrical Work Specialist・Second Class Boiler Operator・Hospital Cleaning Supervisor・Second Class Building Construction Management Engineer・Hazardous Materials Engineer Class B Type 4・Class A Fire administrator・Security Guard Training Supervisor・Facility Security Service Class 2・Sanitation Supervisor
Certification & Registration

Security Service: Hokkaido Public Safety Commission Certification No. 10000941
Facility Cleaning Service: Hokkaido 25 Sei No. 9
ISO9001